DYNAVAP SLIM STASH PADUK

-

DynaVap

- Catégorie :

DYNAVAP

- Prix :

17.95

€ - Stock : En stock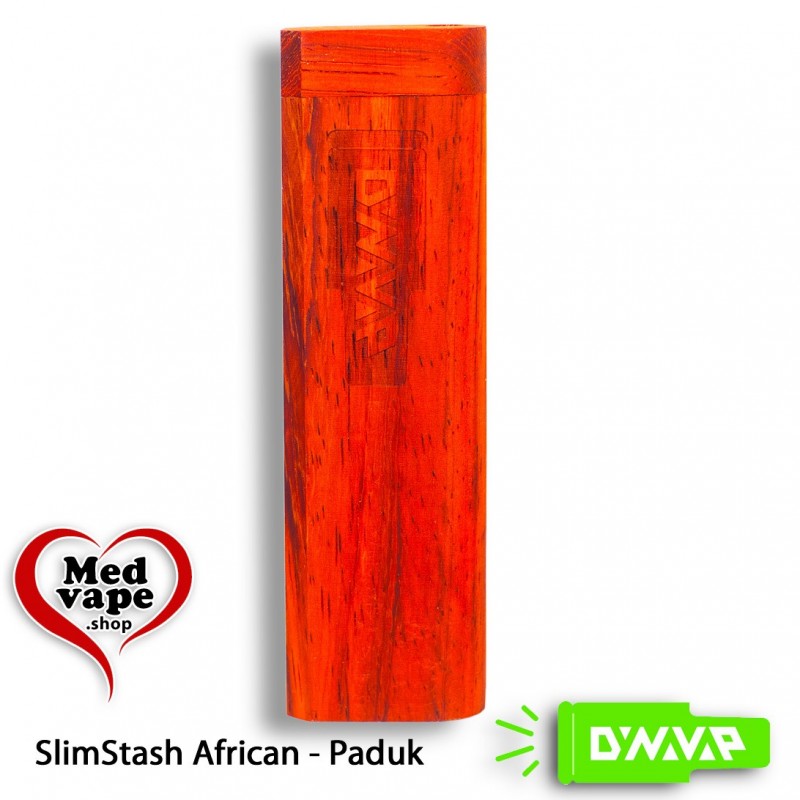  
DYNAVAP SLIM STASH PADUK
DYNAVAP SLIM STASH PADUK
This Stash contains one compartment for your vaporizer and has the classic DynaStash build.
Light weight, easy to carry smell proff Stash box for on the go.
Wooden case for safe keeping of your DynaVap enjoy the elegance of the Slim Stash!
Les clients qui ont acheté ce produit ont également acheté...
Avis
Par
Ian V.
(Serskamp , Belgium) le 05 Nov. 2021 (
DYNAVAP SLIM STASH PADUK
) :
Le client a noté le produit mais n'a pas rédigé d'avis, ou l'avis est en attente de modération.