DAVINCI MIQRO BLUE COBALT

-

DaVinci

- Catégorie :

DAVINCI

- Prix :

102.36

€ - Stock : En stock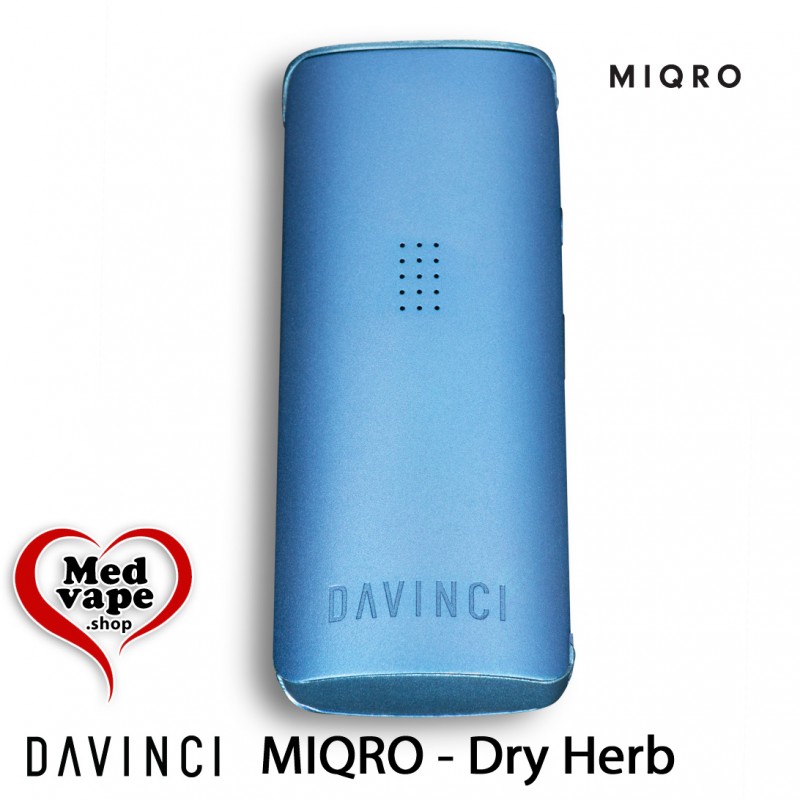  
DAVINCI MIQRO BLUE COBALT
DAVINCI MIQRO BLUE COBALT
The DAVINCI MIQRO is a small, sleek and sophisticated loose leaf Device crafted to fit your everyday lifestyle.
DAVINCI MIQRO  COBALT
Brilliantly they've have packed all of the flavor, quality and precision that DaVinci is known for, into the smallest premium vaporizer on the market today.
The MIQRO is the perfect choice for the micro-doser or light user.
Includes:
1 x USB Charging Cable
1 x Accessory Kit                  
1 x Extended Mouthpiece
Vidéo
Les clients qui ont acheté ce produit ont également acheté...